Key: test item, instrument name, total nonvolatile migration, gravimeter, moisture permeameter
Xitang Technology participated in the 83rd API China and 23rd CHINA-PHARM
---
---
83rd China International pharmaceutical raw materials / intermediate / Packaging / Equipment Fair (referred to as API China ) and the twenty-third China International Pharmaceutical (Industry) Exhibition and Seminar (referred CHINA-PHARM ) in 2019 Nian 10 May 10 May -12 May , was held in Nanchang green international Expo Center.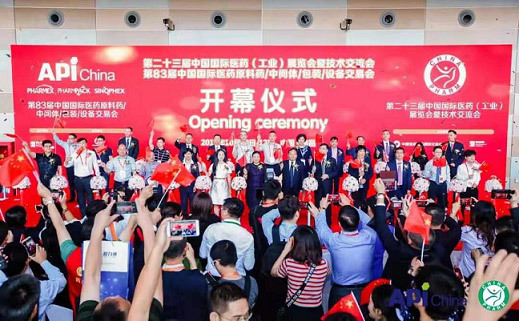 Guangzhou Xitang Electromechanical Technology Co., Ltd. participated in this expo as a leader in packaging inspection technology, and showcased hot products with advanced technology: total migration and non-volatile matter constant weight meter, infrared water vapor transmission rate tester, Weighing method water vapor transmission rate tester, electricity method oxygen transmission rate tester, differential pressure method gas transmission rate tester, multifunctional intelligent electronic tensile testing machine and a series of packaging materials testing instruments, products of Xitang Technology With its superb technology and novel design, it has attracted many customers to visit and consult.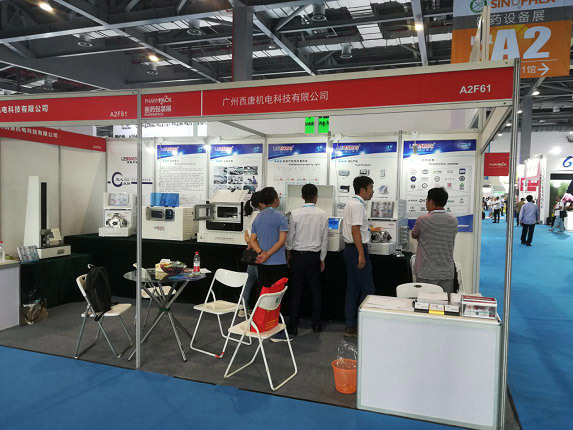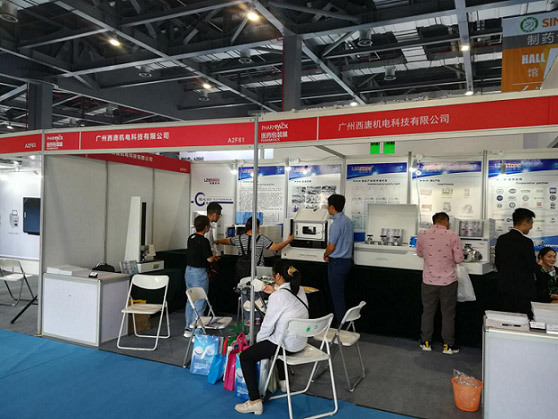 The sales engineers of Xitang Technology patiently answered questions to customers, and explained the principle structure, advantages and characteristics of Xitang instruments one by one, which was unanimously recognized by many customers.
---
fOLLOW