Key: test item, instrument name, total nonvolatile migration, gravimeter, moisture permeameter
Xitang Technology will be listed as Sichuan Agricultural University-College of Food Teaching Practice and Student Employment Practice Base
---
---
On November 27th, the leaders and experts of Sichuan Agricultural University-Food College visited Xitang Science and Technology for inspection and guidance. All staff of Xitang Science and Technology expressed warm welcome to the leaders of Sichuan Agricultural University-Food College!
Sichuan Agricultural University is a national "211" key university, founded in 1906, with unique characteristics and advantages in biotechnology and agricultural science and technology. Among them, the School of Food has made important research achievements in the field of food safety and food packaging, leading the country.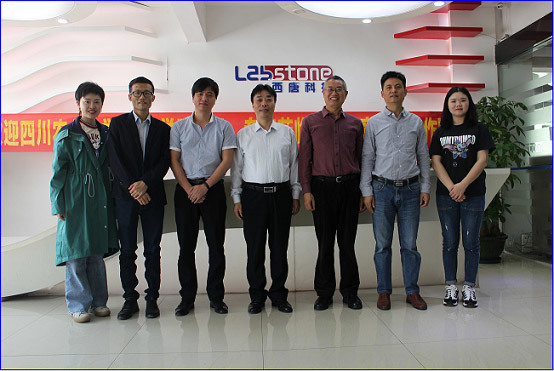 Accompanied by Dr. Liu Lipin, General Manager of Xitang Technology, and Manager Zeng, Head of Sales Department, visited the business department, R&D department, production department, laboratory, and service department of Xitang Technology. It also fully affirmed the professional technology, product quality, technological level, scientificity and advancedness of Xitang Technology.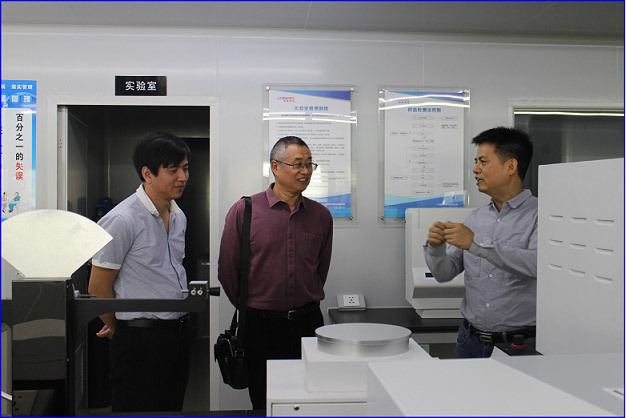 During the inspection and guidance of Sichuan Agricultural University, the two parties conducted in-depth exchanges on the topics of packaging engineering market prospects and personnel training. The two sides have reached a preliminary awareness of cooperation on school-enterprise cooperation and a win-win situation. They also signed the "Agreement on Teaching Practice and Student Employment Practice Base". Xitang Technology will be officially listed as the Teaching Practice and Student Employment Practice of the Food College of Sichuan Agricultural University base.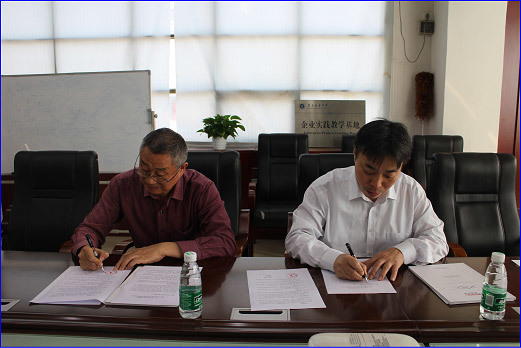 ---
fOLLOW