Key: test item, instrument name, total nonvolatile migration, gravimeter, moisture permeameter
Company Profile
---
Labstone technology, founded in 2007 in south China university of science and technology park, focused on testing technology research and development, manufacture and service, committed to the pharmaceutical, food, cosmetics and other industries of plastic packaging materials and the quality control of metal knife cut, products are widely used college, research institutions, testing institutions, pharmaceutical factory, medicine packaging materials plant and foodpackaging materials plant and other units.
Labstone science and technology, the company relying on and naval vessels in guangzhou college of south China university of technology, three have a professor, associate professor, doctor, master more than 1, college degree or above in more than 95%. They used in artillery and missile control, naval tactical software such as scientific research and engineering technology won the military scientific and technological progress first prize, second prize, brilliant performance. After years of effort, the tang technology has been in the field of packaging testing technology leading domestic and international, enjoys a good reputation in the industry, leading industry technology development direction. In March 2016, become a little giant of science and technology of guangdong province,and soon to be of high and new technology enterprises in guangdong province. The company has many patents and software copyright, including invention patent "moistureproof balance", applied to include the Chinese, American, Europe and Japan, the world invention patent.
Weighing method water vapor transmittance test system, the leading international, strictly conforms to China, the United States and ISO standard, will be the basic method to the maximum at the same time, realize the accuracy and efficiency of the double breakthrough, not only for other water vapor transmittance test method provides a calibration method, at the same time efficient detection has greatly enhanced the economic practicality.
Electrolytic method, infrared method of water vapor transmittance test system, the differential method, power method of oxygen transmittance test system, achieves the international advanced level.
Labstone technology, sensing technology also obtained fast development, not only developed the PPB level trace water electrolysis sensor, and in the consumption of trace oxygen sensing technology, infrared trace gas sensing technology and other advanced sensor technology, a major breakthrough.
Precision, derived from process; Sincere, began in the intravenous drip.
Labstone technology, originality, forever wisdom extension in the future, service life!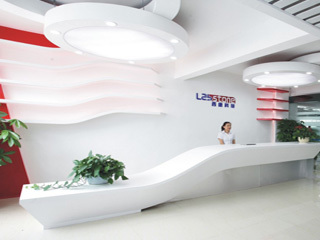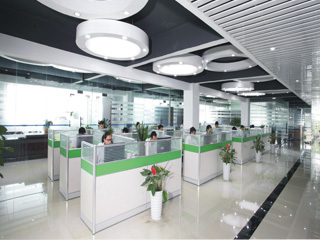 fOLLOW